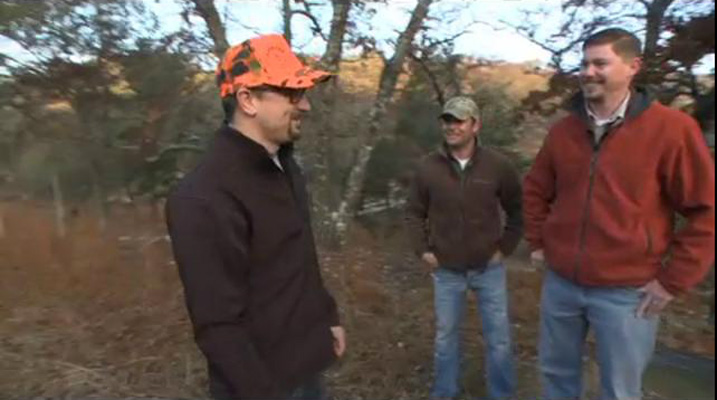 My rejected TV pilot Chef Unleashed
A lot of you have been asking me if "Chefs vs City' was coming back and the answer is no! I have been trying to find a show that makes senses for me. This is a pilot project that I completed a few months ago that has been turned down,  I am proud of this show check it out.
ABOUT CHEF UNLEASHED
People pitch me TV ideas all the time.  Some are good, some not so good.  Having done my fair share of TV, I've gotten to a place where I'm particular about the projects I choose to do.  I've also watched how our celebrity-driven culture has infiltrated the food world, with some alarming side-effects.  But I'm getting off-topic.
Last year, a couple of guys approached me about doing a food/adventure show called Chef Unleashed.  One of them had written about me a couple of times in food magazines and the other was known for directing music videos and concert movies.  I was intrigued.  The approach they suggested was fresh and honest and, as it would turn out, envelope-pushing:  They actually wanted to do a show that would challenge and excite me, a chef, and, in so doing, challenge and excite viewers.